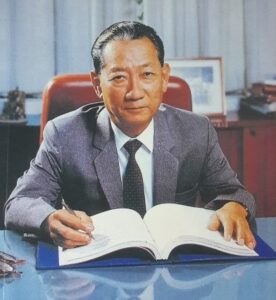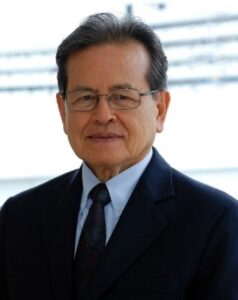 Dr. Pairoj Ningsanon and Dr. Prawase Wasi, two of the original founders of the Thailand National Health Foundation
Establishing the Foundation
Starting in 1987, a small group of nationally recognized doctors and leading health scholars first brainstormed the idea for the Thailand National Health Foundation.
The Foundation's Early Years
NHF's early activities focused on convening stakeholders, organizing conferences, and conducting collaborative research on a range of public health topics.
The Era of Integration
In the mid-1990s, NHF took on a greater knowledge creation and management role and founded a number of nationally-relevant health institutes.
Current Work
NHF continues to create, manage, and apply public health knowledge across diverse stakeholder groups in order to support health system improvements on a range of critical public health issues.