Supporting a Knowledge Based Society for Health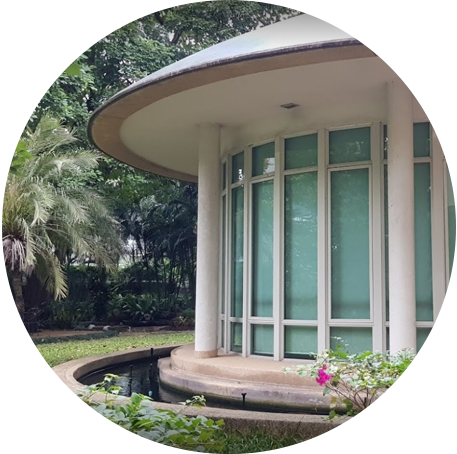 Supporting a Knowledge-Based Society for Health
The Thailand National Health Foundation (NHF) is an independent non-profit organization whose mission is to support public health efforts for a healthier Thailand and Southeast Asia. In particular, NHF works with various partners and stakeholders to promote knowledge creation and coordinate evidence-based health policy.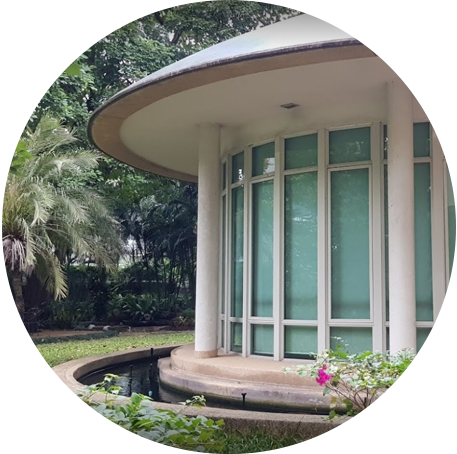 At NHF we focus on two primary approaches to our work:
1. Organizing platforms to educate the public and targeted stakeholders on key health issues through effective knowledge creation and communication efforts.
2. Building diverse, cross-sector networks with relevant agencies and organizations to generate and share knowledge.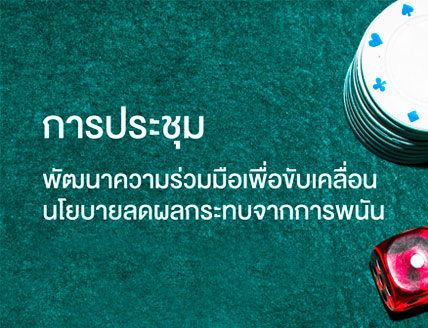 ประมวลภาพการประชุม มูลนิธิสาธารณสุขแห่งชาติ  โดย เครือข่ายนโยบายสาธารณะเพื่อลดปัญหาจากการพนัน ได้จัดการประชุม "พัฒนาความร่วมมือเพื่อขับเคลื่อนนโยบายป้องกันและลดผลกระทบจากการพนัน" เมื่อวันที่ [...]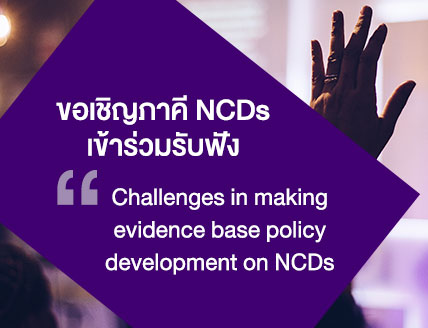 มูลนิธิสาธารณสุขแห่งชาติ  เป็นเจ้าภาพจัดการฟังบรรยายสำหรับภาคี NCDs ในวันที่ 14 กันยายน 2561 เวลา [...]
See what other activities are underway at the Thai National Health Foundation